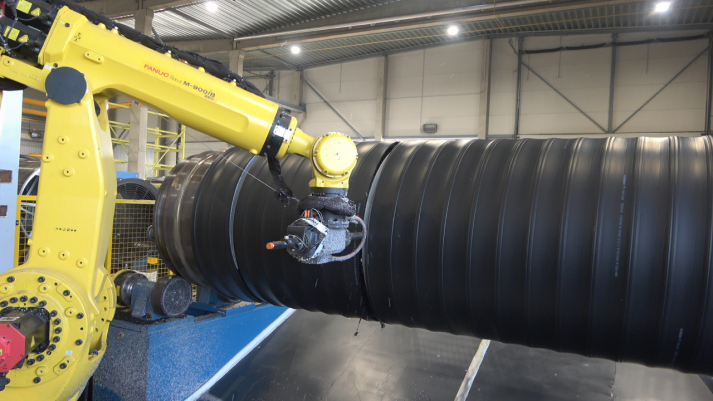 At ASG Robotics, we harness the power of advanced robotics to automate manufacturing operations, driving productivity, quality, and profitability for our customers. As a comprehensive mechanical engineering company (linked to Design and Build Capability page), we offer a distinct competitive advantage. Not only do we design and build custom robotic solutions, but we also design, manufacture, and integrate related equipment, structures, or entire lines. This holistic approach allows us to ensure seamless integration and optimal performance across all components.
Our experienced team, well-versed with various industry requirements and robotics brands, ensures each client benefits from technology specifically tailored to enhance their processes. We work closely with clients to align our services with their unique needs and goals.
We are renowned for our innovative approach to the application of robotic automation. One of our strengths is parametric programming, a type of mathematical optimization used in robotics to increase efficiency and reduce costs. Coupled with our mechanical engineering expertise, this allows us to custom-tune robotic solutions for optimal performance, savings, and ROI.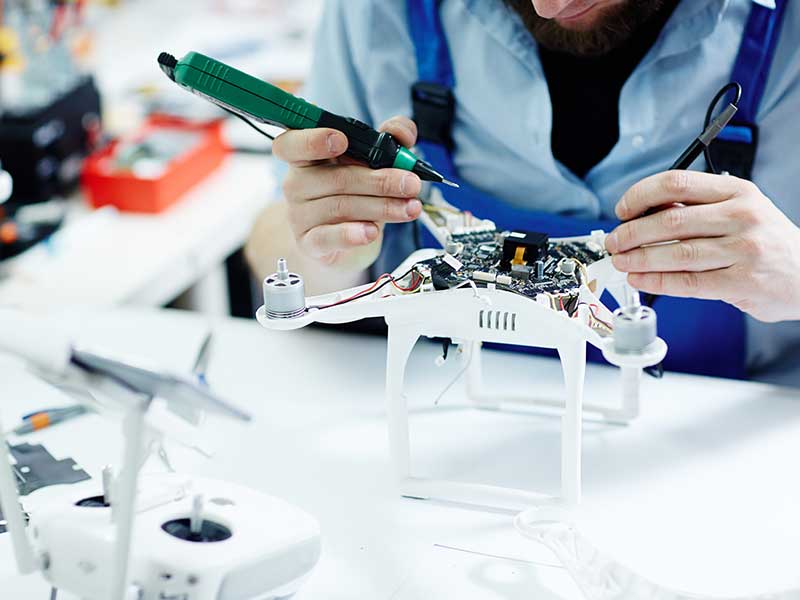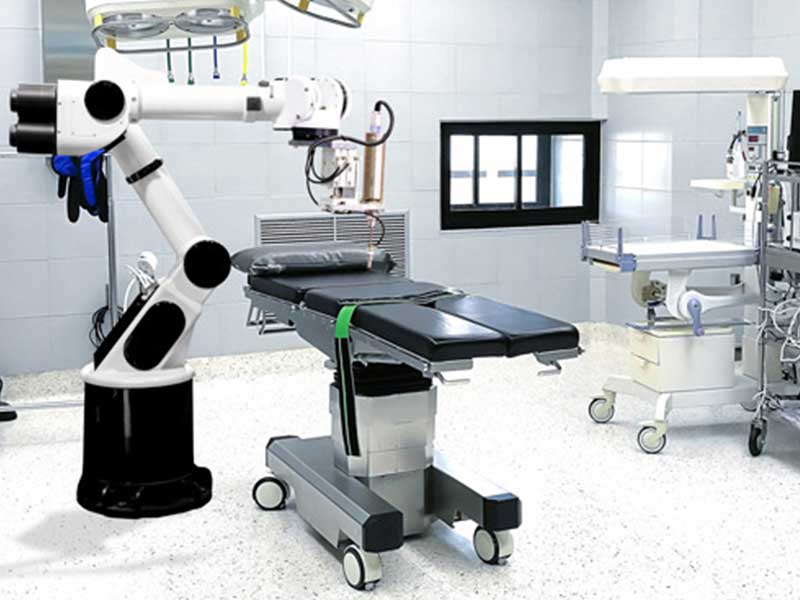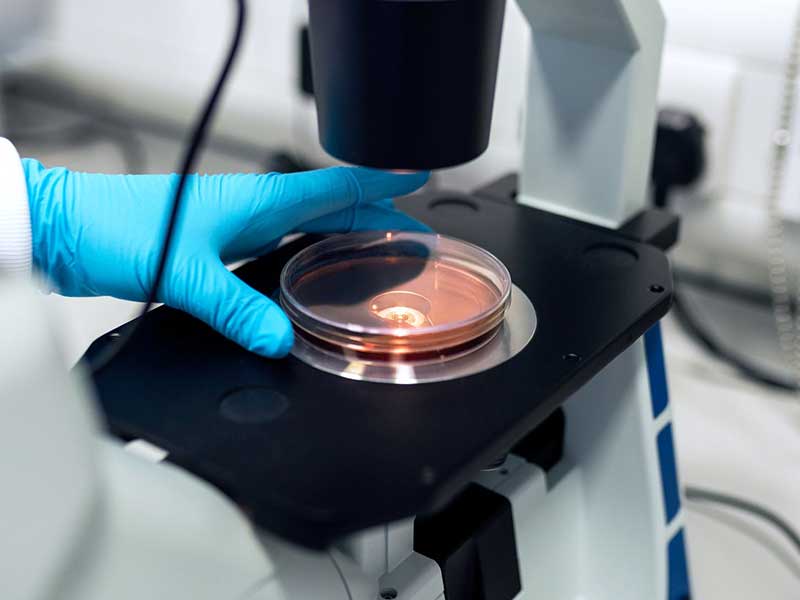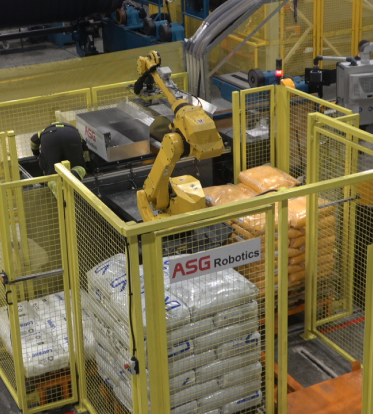 Facility Adaptation:
Implementing a robotic system often requires modifications to the existing facility, workspace, or production line to accommodate the new equipment. This could include installing mounting fixtures for the robots, rearranging equipment for optimal workflow, or making structural changes for safety compliance.
Maintenance and Support Services:
To ensure the longevity and peak performance of your robotic systems.
Conveyor Systems:
Conveyor systems are often used in conjunction with robots to transport materials or workpieces between different stages of the manufacturing process. They can include belt conveyors, roller conveyors, or specialized conveyor systems.
Training and Support:
Proper training for operators and maintenance personnel and ongoing support are essential for successful implementation. Partner with us to experience a transformation in your operational efficiency and output quality. Contact us today to explore how we can unlock the full potential of automation for your business.