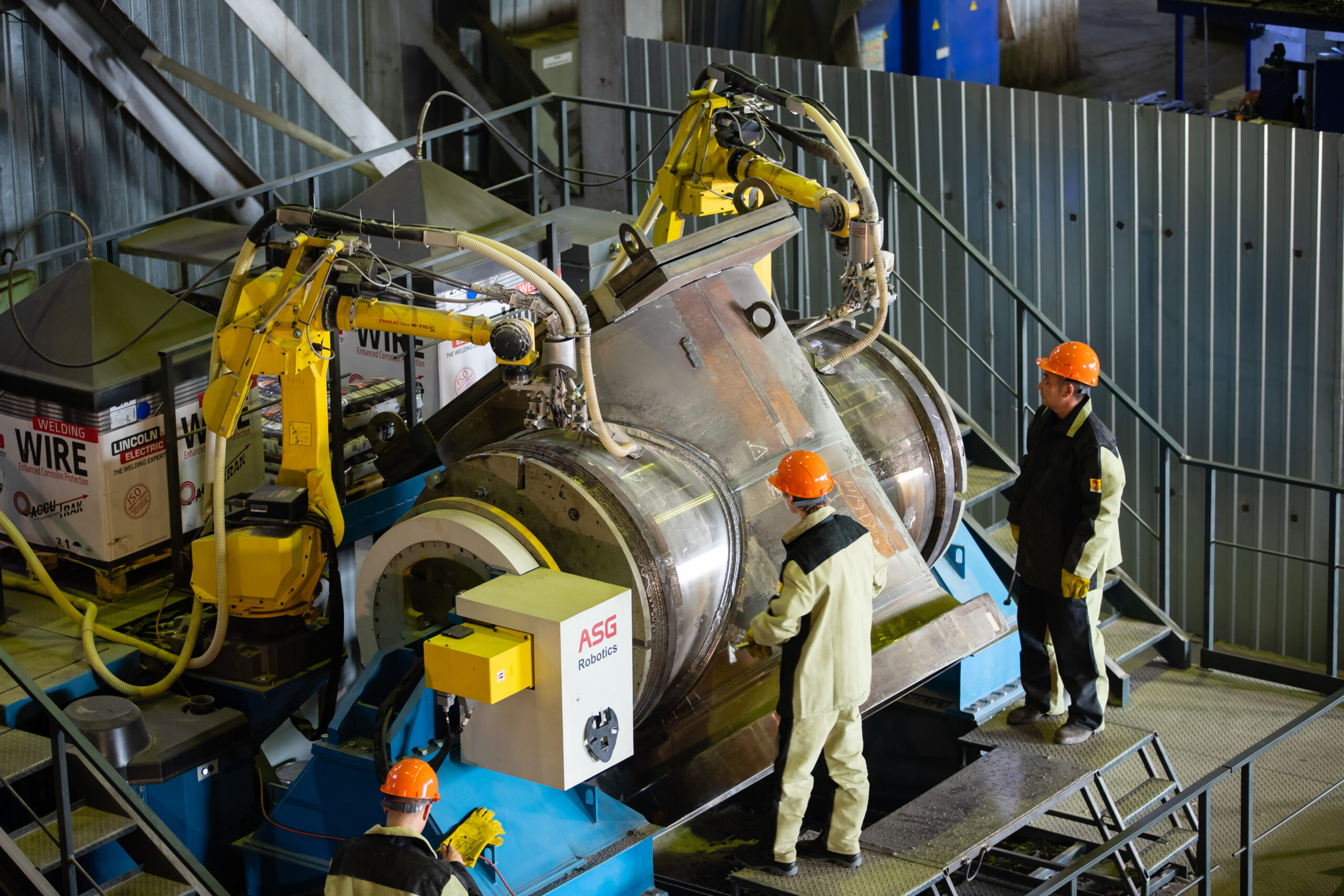 Material handling/Conveyance
Material handling systems, including conveyors and transportation methods, are crucial in today's manufacturing world. They help move materials and products from one place to another, saving important floor space and boosting productivity, efficiency, and safety on the job. Conveyor systems come in many forms, each one built to move materials from a starting point to an ending point. They are popular in almost every industry, such as manufacturing, packaging, warehousing, and distribution, because they are so versatile.
At ASG Robotics, we pride ourselves on our comprehensive range of conveyance systems, each designed to address specific challenges within the production process. Our solutions are aimed at streamlining operations, minimizing the need for manual labor, and ensuring shorter processing times and faster order fulfillment. Here is a breakdown of our offerings:
Conveyors:
Belt Conveyors: Utilize a moving belt on a metal frame to transport products from one point to another.
Gravity Roller Conveyors: Leverage rollers to smoothly move products along a path.
Motorized Roller Conveyors: Incorporate motorized rollers for enhanced product movement.
Chain Conveyors
Vibrating Conveyors and Trays
Slat conveyors (metal, plastic, rubber)
Overhead Conveyors Systems / Overhead Electrified Monorail System (EMS):
Enclosed track, open track, and chain overhead conveyors are the three main types of overhead conveyors. Enclosed track conveyors have an enclosure that covers the trolley connectors, while open track conveyors use I beams as the track. Chain overhead conveyors use a continuous powered chain that runs along a track, with pendants or pusher dogs attached to move parts or products.
Ideal for moving products through various stages of production, freeing up floor space and optimizing workflow. Widely used in assembly lines like in the Automotive Assembly
Skid and Pallet Conveyor Systems:
Specifically designed for heavy / piece loads, these systems are robust and reliable, ensuring smooth product transportation..
Underfloor Conveyor Systems:
A hidden yet effective solution, these conveyors are installed under the floor, maximizing space while efficiently moving products.
Conveyor Elevators and Vertical Lifts:
Conveyor elevators are used to transport products between multiple levels with speed and care.
Transfer Carriages and AGV:
A versatile solution for moving products between different points in a facility, catering to specific production needs.
Rotary Tables:
To change the direction of movement, and also serve as a platform for products to be inspected or assembled from various angles, ensuring quality and precision.
Vibratory technology:
Screening Machines (Vibrating Sieves)
Vibrating Conveyors and Trays
Vibration Orientators
Pneumatic Powder Conveying System:
Conveying systems that handle powdered and bulk granular materials have unique parameters that differ from those that handle solid bulky items.
By opting for ASG Robotics, you're not just choosing a service provider; you're selecting a partner dedicated to propelling your operations to new heights of efficiency and productivity.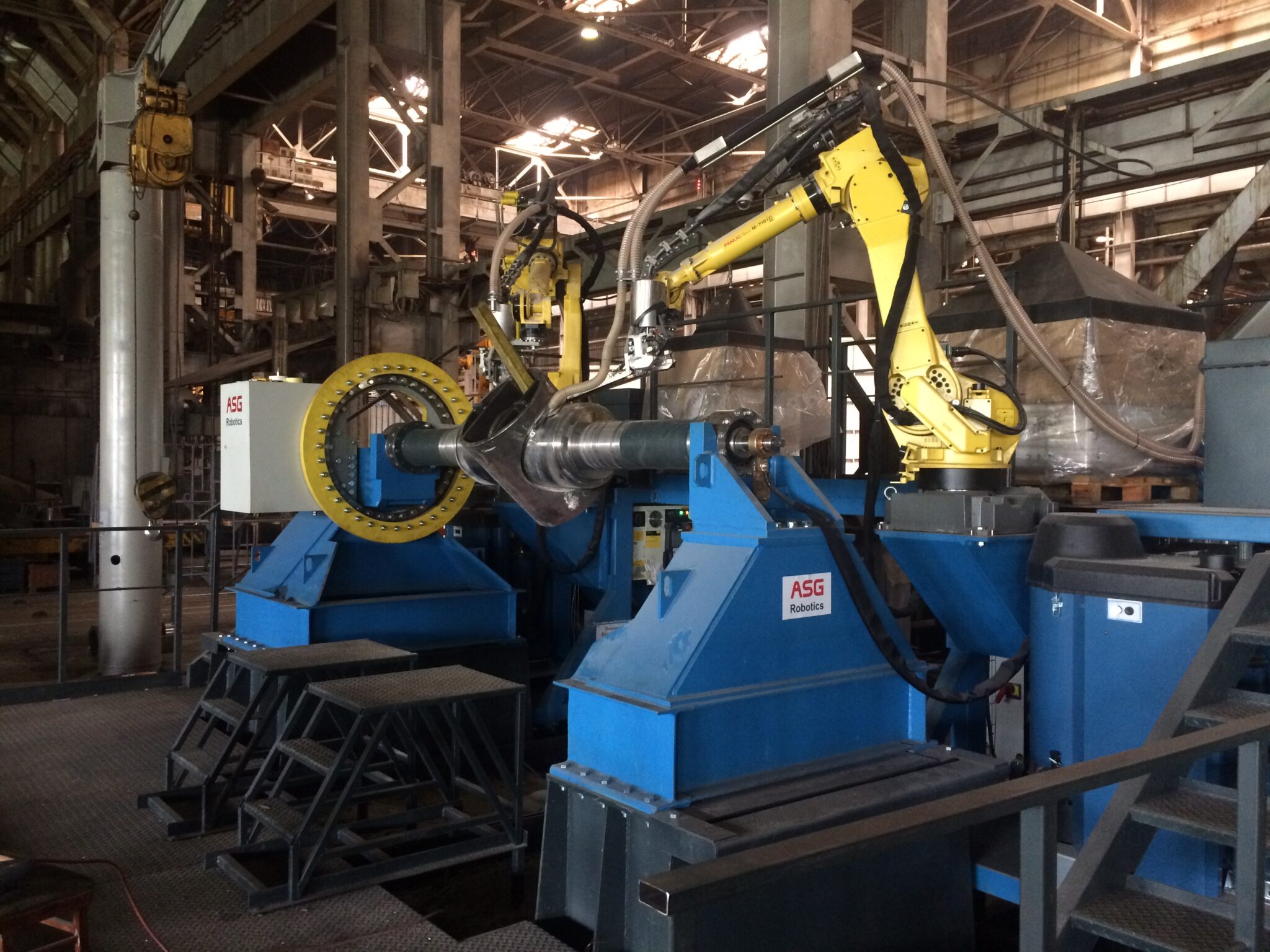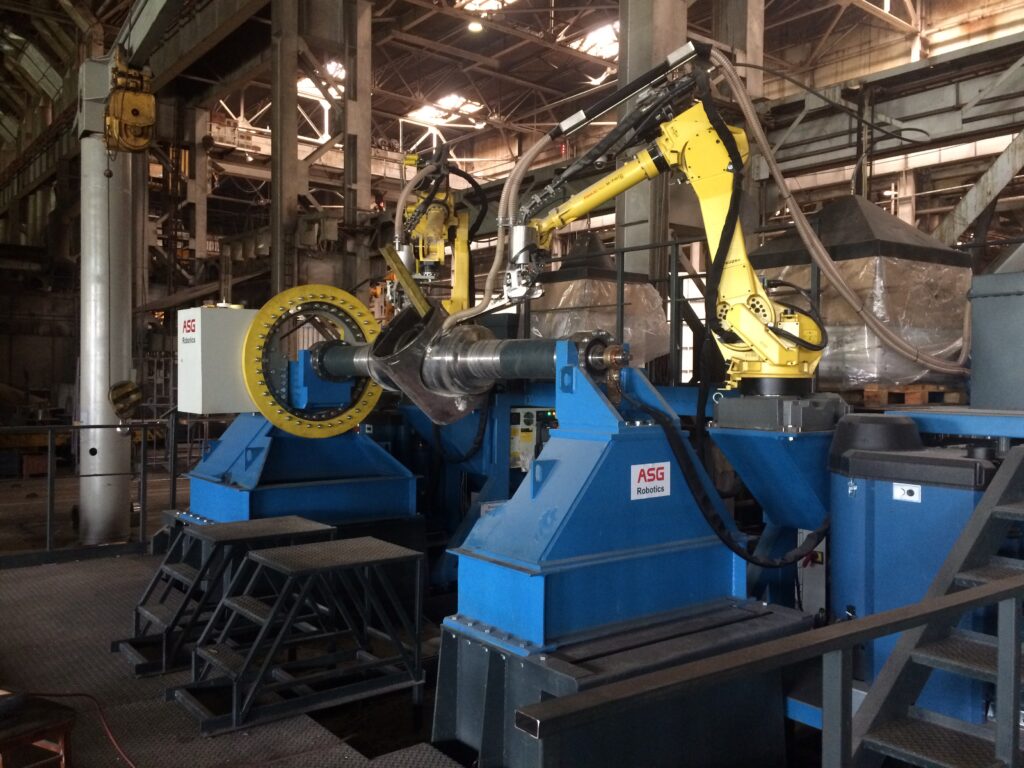 Integration with Robotic Solutions:
In addition to our extensive range of conveyance systems, we also offer turnkey solutions that expertly integrate conveyors with robotic systems, as highlighted in our "Robotic Solutions" section under Capabilities. This holistic approach ensures a synchronized and efficient production process, combining the benefits of automation with advanced conveyance solutions.
Ready to transform your production process?
Reach out to ASG Robotics today, and let's explore how our material handling and conveyance solutions can revolutionize your operations.