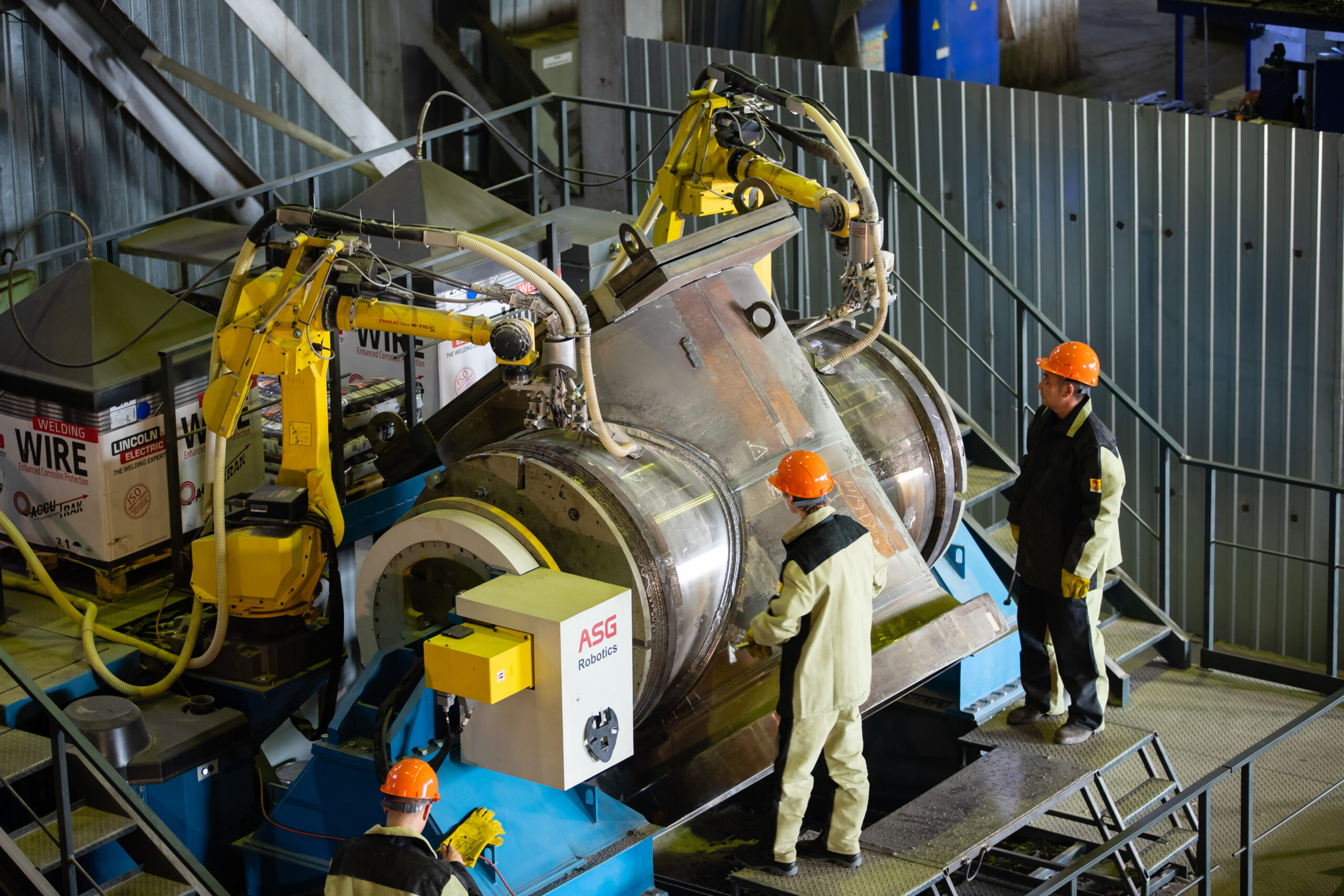 Building Strong Alliances:
In the realm of automation and robotics, collaboration isn't just beneficial—it's essential. At ASG Robotics, we deeply value the relationships we forge, recognizing that partnerships and subcontracting relationships not only amplify our capabilities but also bring fresh perspectives and innovations to the table.
Why Partner with ASG Robotics:
Proven Expertise: With a rich legacy spanning 850 diverse projects, our track record in robotics, automotive solutions, and material handling is unparalleled.
Flexible Collaboration Models: Whether you seek a joint venture, a subcontracting arrangement, or a more specialized partnership model, we're open to exploring the best fit for mutual success.
Seamless Integration: Our team is adept at integrating into larger projects, ensuring smooth collaboration, timely delivery, and consistent quality.
Shared Vision, Collective Growth: We believe in growing together. Your goals become ours, ensuring that every partnership is built on mutual respect, trust, and shared aspirations.
Subcontracting – Expanding Horizons:
We understand the ever-evolving nature of the industry and the need for specialized skills. If you have a project that requires our specific expertise or machinery, we're open to subcontracting arrangements that ensure the best results for all stakeholders involved.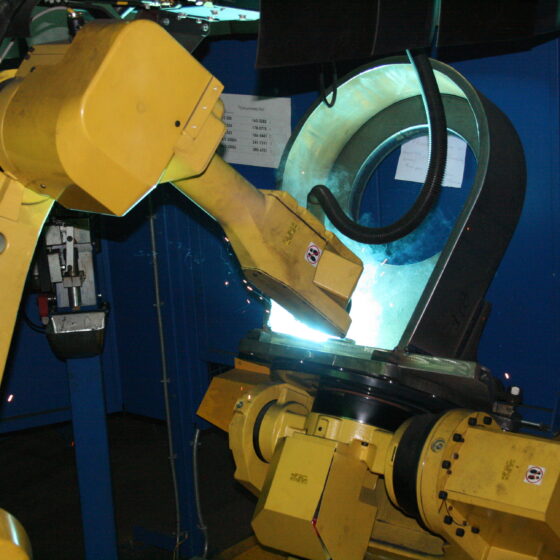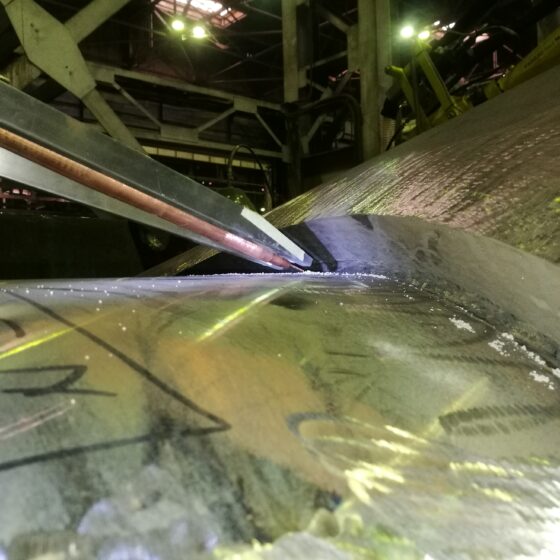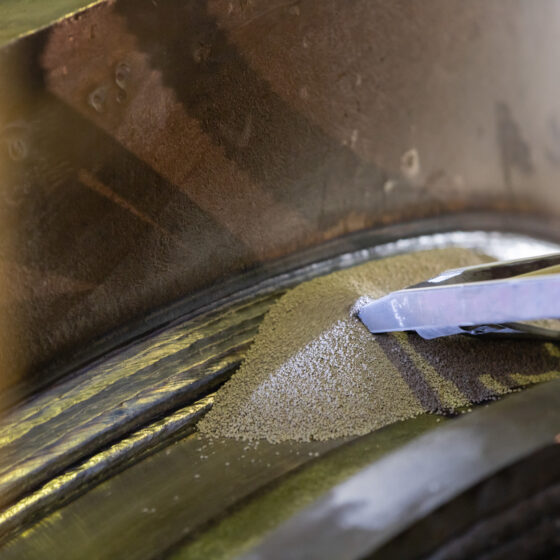 Join Hands for the Future:
In an age of rapid technological advancements, collaboration is the key to staying ahead. By pooling our resources, expertise, and visions, we can co-create solutions that shape the future of automation and robotics.
ASG Robotics isn't just another vendor or subcontractor; we're your strategic ally in the journey towards innovation. Let's explore the limitless possibilities that partnership and collaboration can bring. Reach out to us and let's set the wheels of progress in motion.