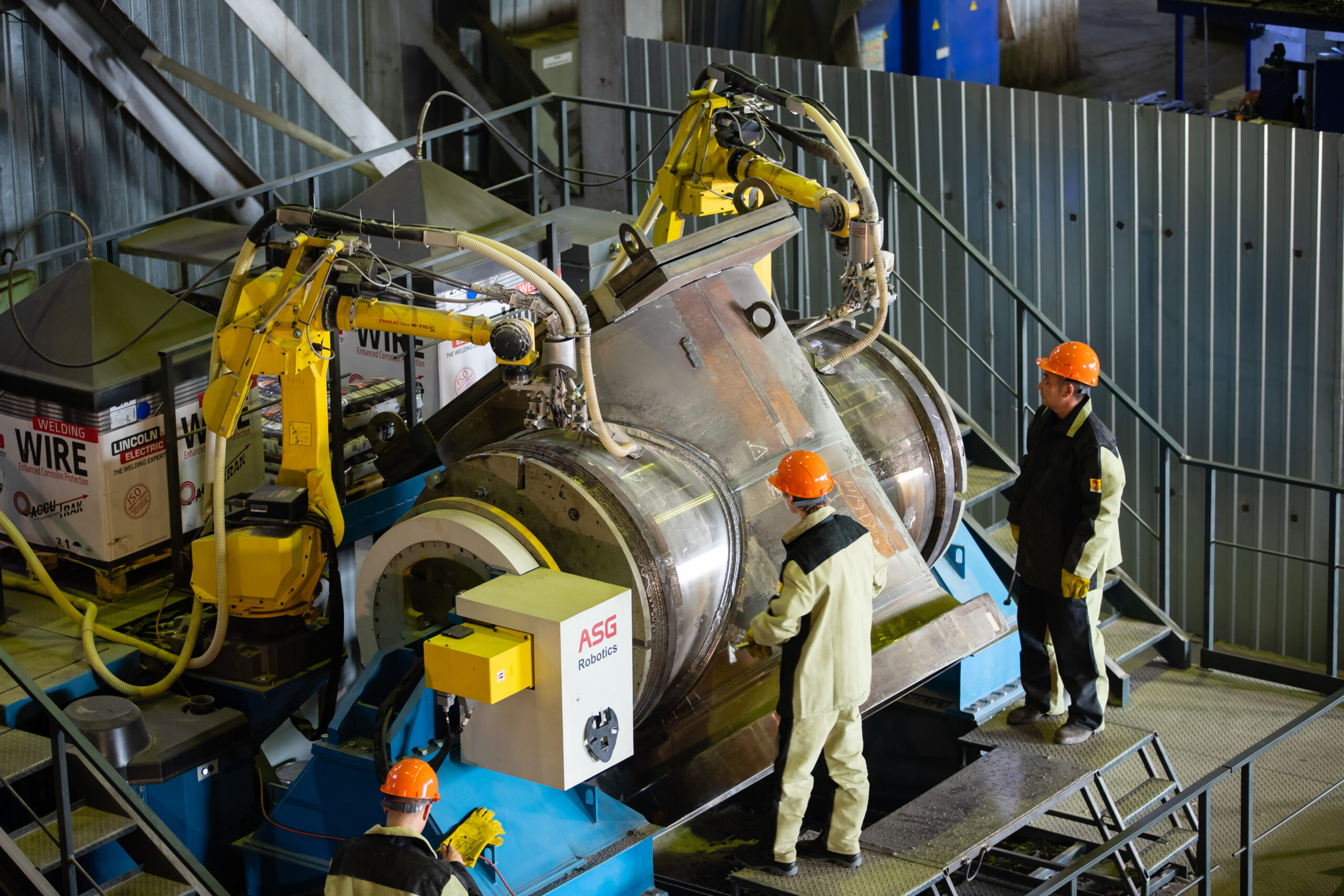 Modernization and Small Projects at ASG Robotics
Tailored Solutions for Every Need: At ASG Robotics, no project is too small or intricate for our dedicated team. We understand that sometimes it's the finer details and upgrades that make the biggest difference. Whether you're looking to modernize a section of your production line or need a bespoke piece of machinery, we're here to help.
Our Expertise Encompasses:
Consulting & Design: From conceptualization to realization, our team will guide you at every step, ensuring the optimal solution for your specific needs.

Modernization Projects: Embrace the future with our modernization services. We help rejuvenate and upgrade production facilities, ensuring they meet the latest industry standards and deliver optimum performance.

Technological Line Components

: We design and build specialized parts of technological lines that seamlessly integrate into your existing production systems.

Custom Equipment & Tools

: Our range includes conductors (jigs), hangers, grips, and more, crafted to precision for your unique requirements.

Logistics Solutions

: Enhance your production flow with our tailored solutions, from sub-assembly to the receipt of finished products. Our offerings include roller tables, skids, special pallets, lifts, AGV carts, storage buffers, and warehouse systems.

Specialized Equipment

: We provide a variety of industrial mixers, such as snack mixers, blending drums, dissolvers, and bowls. Additionally, we offer screening machines like vibrating sieves, vibrating conveyors, trays, vibration systems for component orientation, and custom lifts, including vertical material lifts for finished products and car bodies.
State-of-the-Art Machining:
Our CNC milling machine, the Haas TM3P, equipped with a Renishaw measuring tool, stands ready for your projects. We welcome orders, ensuring precision and quality in every cut.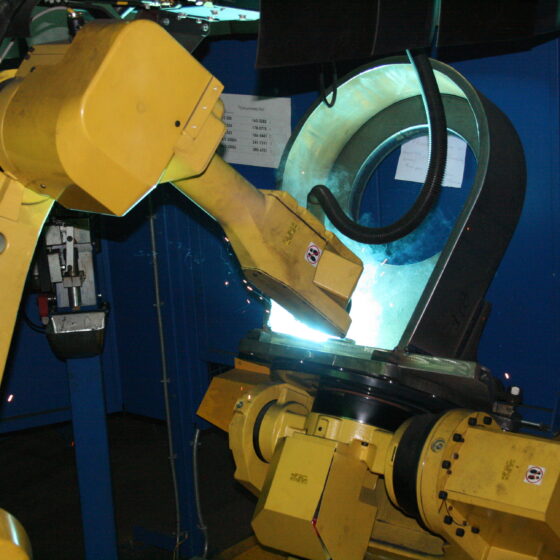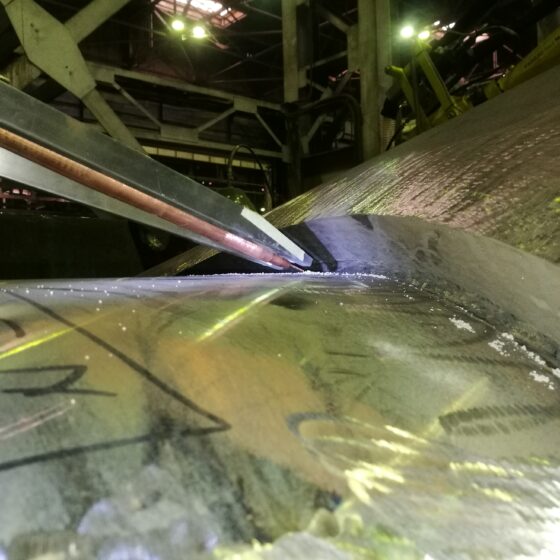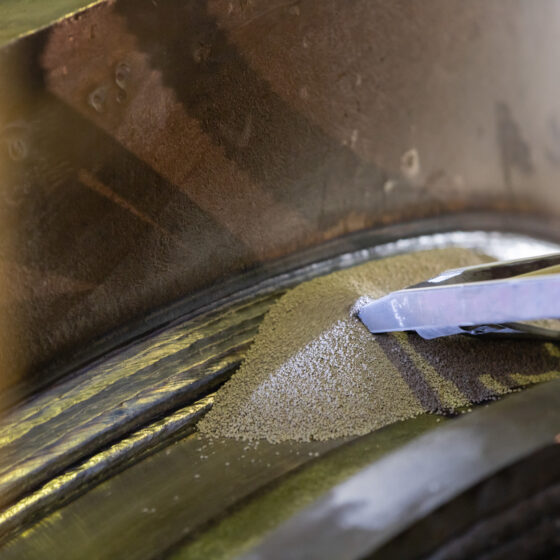 From minor upgrades to full-fledged modernization projects, ASG Robotics is committed to delivering excellence in every endeavor. Bring us your challenges, no matter the scale, and watch as we turn them into state-of-the-art solutions.