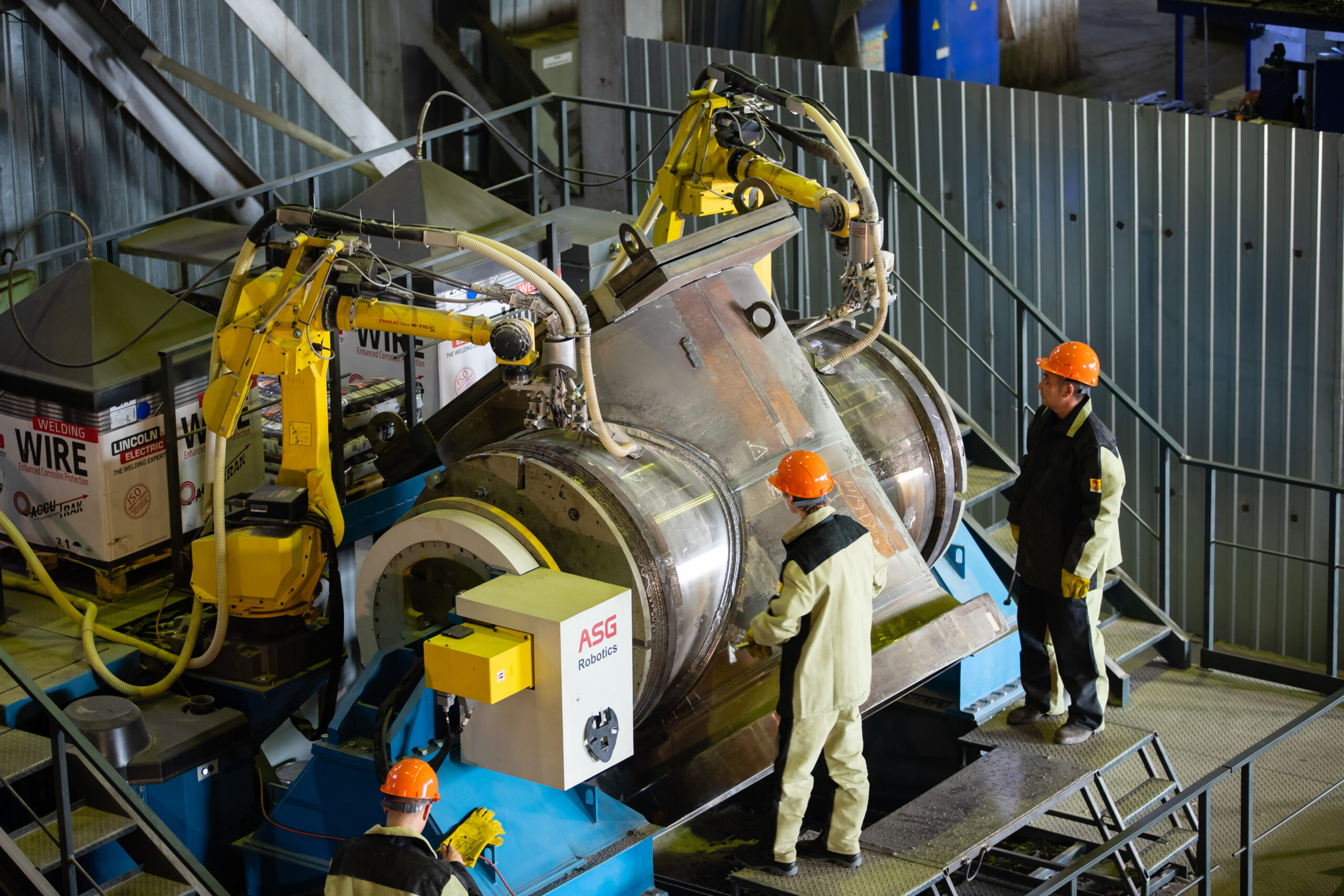 Turnkey Custom Machinery & Automation Services (Design and Build)
At ASG Robotics we don't just offer machinery; we provide solutions tailored to your unique production challenges. Our strength lies in our deep-rooted expertise, especially in flow-line productions, honed by our extensive experience in the automotive industry. But our versatility doesn't stop there.
Bespoke Design & Build:
Every production line is different. We understand that. That's why we specialize in designing and building custom machines, equipment, and automation solutions that fit your specific requirements.
Flow-Line Production Expertise:
With our rich background in the automotive industry, we've mastered the art of flow-line productions, ensuring efficiency and precision in every project.
Versatility in Automation:
Whether it's low-serial production or piece production, our team has the expertise to automate it. We adapt our solutions to the scale and nature of your production, ensuring optimal results every time.
Solutions that Grow with You:
As your business evolves, so do your production needs. Our solutions are designed to be scalable, adapting to your growing demands and ensuring longevity.
Partnership Approach:
We don't just provide equipment; we build relationships. Our team works closely with you, understanding your challenges, and crafting solutions that address them head-on.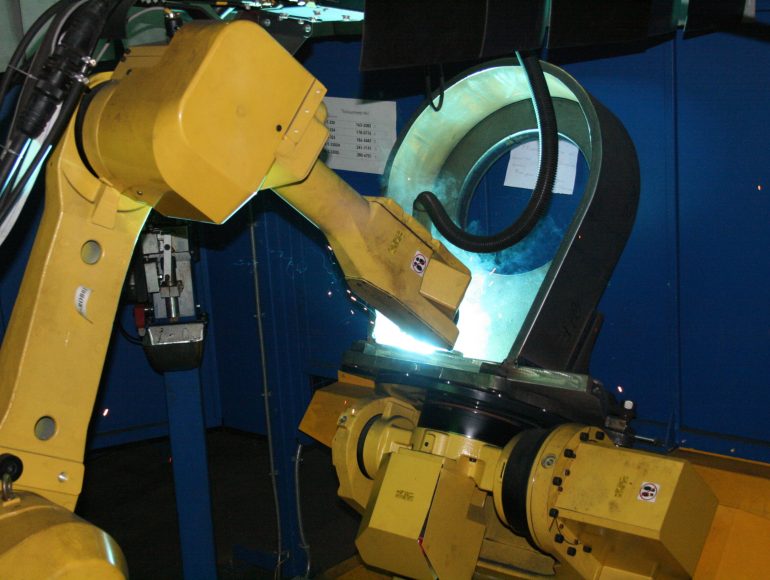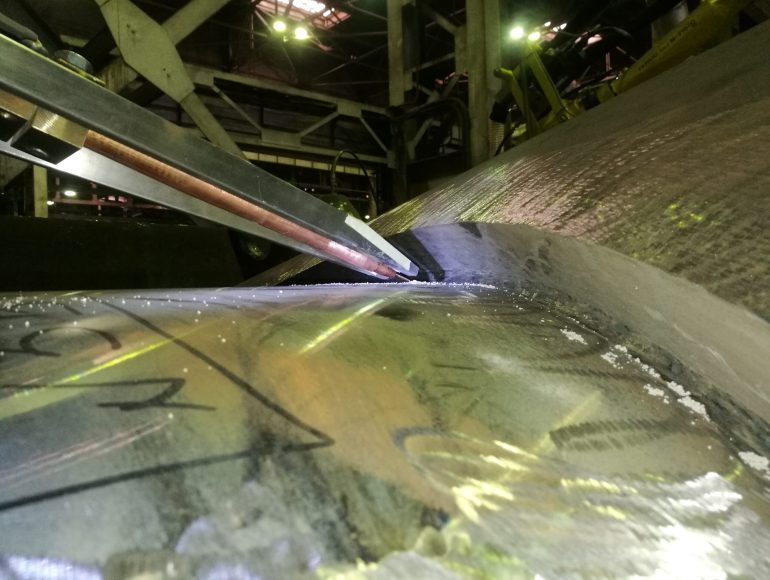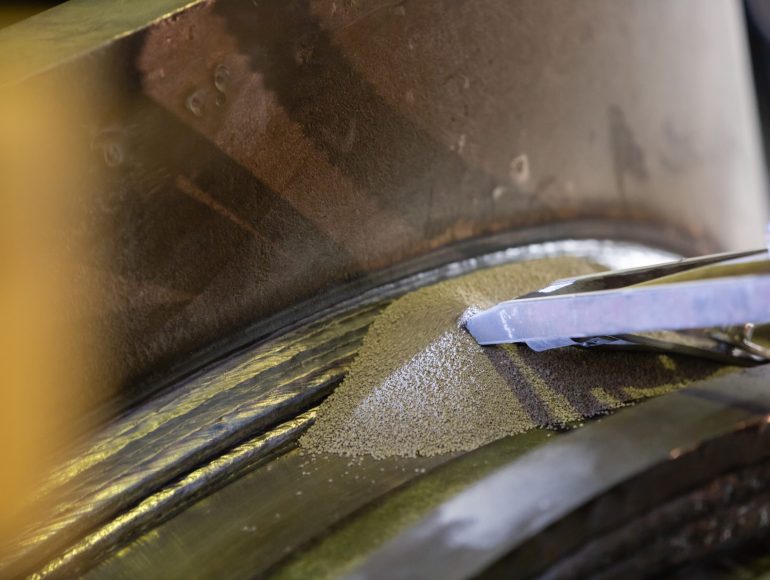 Choose ASG Robotics and invest in machinery and automation solutions that truly understand your production needs and are tailored to meet them.