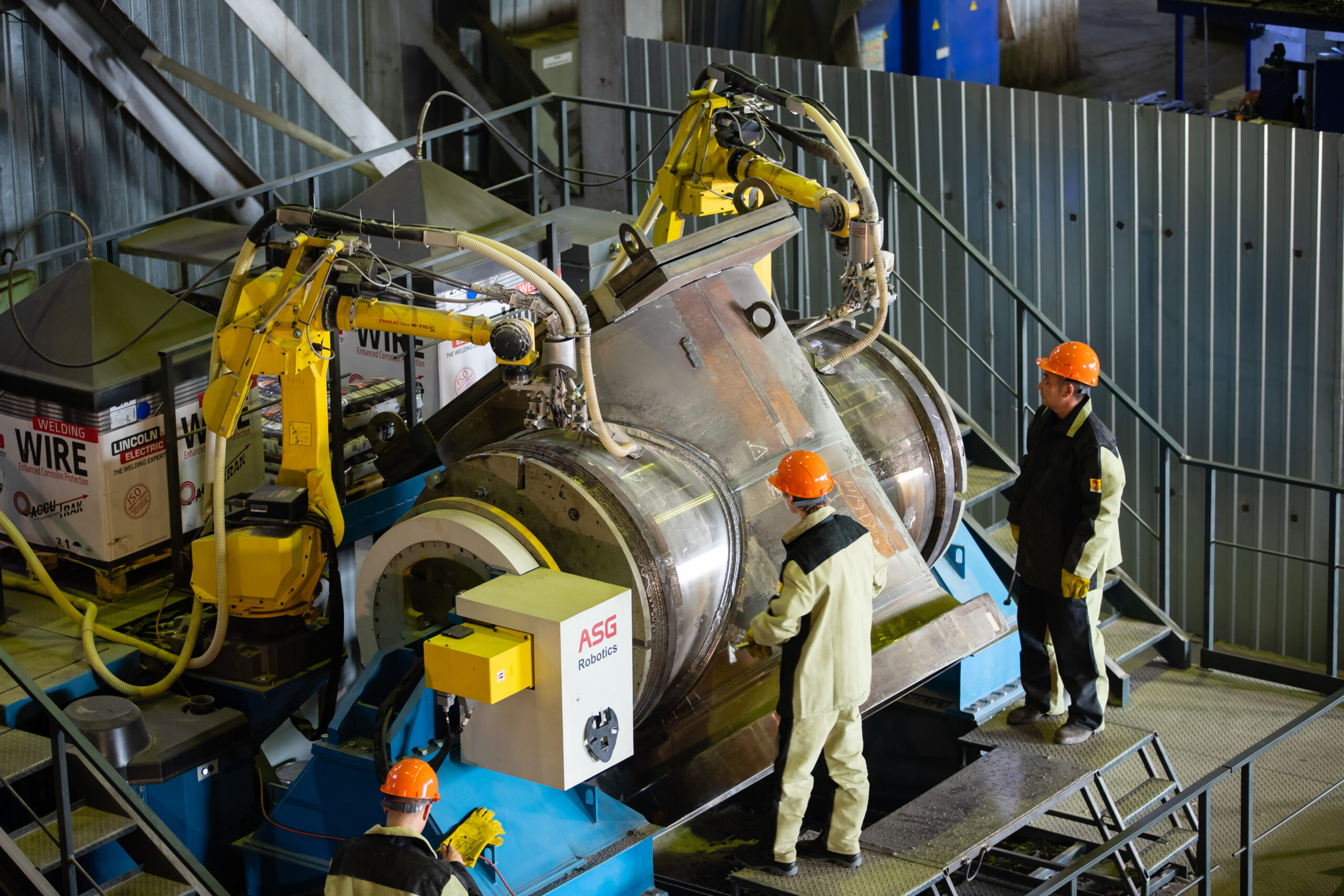 Innovations at ASG Robotics
Pioneering the Future of Automation: At ASG Robotics, innovation isn't just a buzzword; it's at the core of everything we do. We're more than just an automation company; we are a team of problem solvers, mathematicians, and engineers who merge the power of advanced math with the precision of Solid Edge CAD software.
Mathematical Precision

: Our deep knowledge in mathematics allows us to tackle complex automation challenges, ensuring optimal efficiency and precision in every project.

Cutting-Edge Design with Solid Edge

: Utilizing the industry-leading capabilities of Solid Edge, our designs are not only innovative but also accurate and reliable, ensuring that our solutions stand the test of time.

Mechanical & Process Engineering Mastery

: Whether it's a single piece of equipment or an entire production line, our engineers bring their vast expertise to ensure each solution is tailored to your specific needs.

Innovative Design Philosophy

: Beyond just functionality, our designs prioritize user experience, ensuring that they're intuitive, user-friendly, and aesthetically pleasing.
Seamless Automation Integration: Our team excels at integrating automation systems, ensuring that new solutions fit seamlessly into your existing processes, enhancing efficiency without disrupting operations.
Custom Solutions for Every Need:
From minor system upgrades to full-blown turnkey projects, ASG Robotics is equipped to handle your every automation need. Our solutions are as diverse as the challenges our clients bring to us, and we pride ourselves on delivering custom-tailored results every time.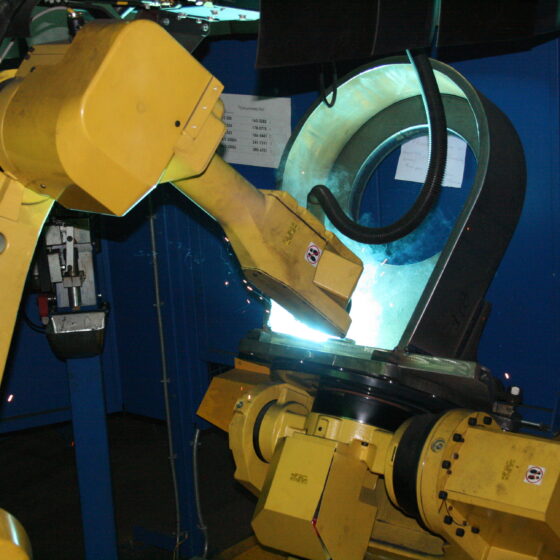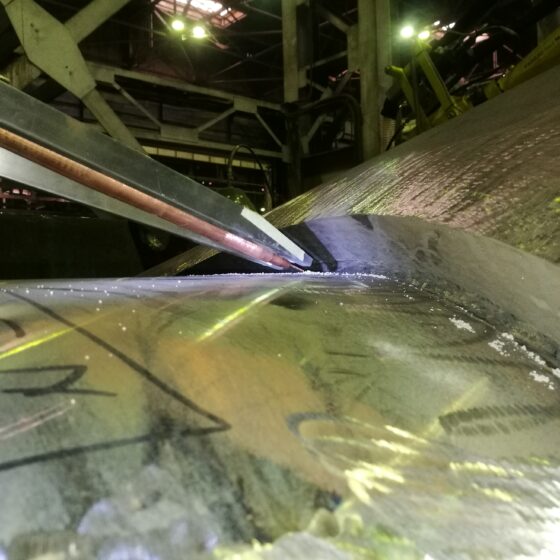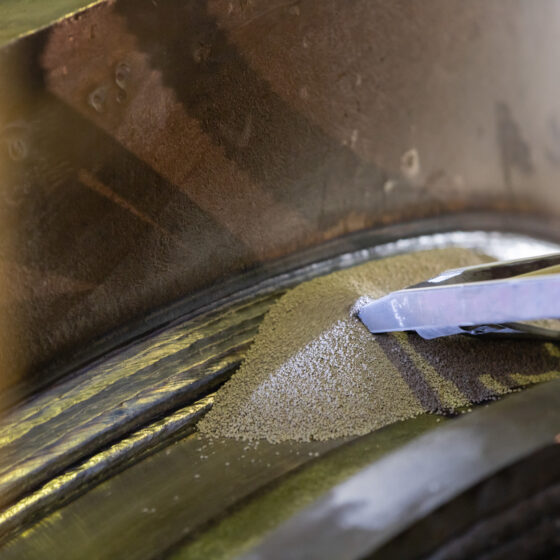 Commitment, innovation, and precision are the hallmarks of ASG Robotics. As we continue to push the boundaries of what's possible in industrial automation, we invite you to join us on this journey, where your challenges meet our innovative solutions.