We're excited to announce that we'll be attending two upcoming events: the Konepaja Fair in Finland (https://www.konepajamessut.fi/en/) and the Tark Tööstus 2024 conference in Estonia (https://kampaania.aripaev.ee/tark-toostus-2024/).
At these events, we'll have the opportunity to showcase our latest robotics solutions and connect with friends, industry peers, partners, and clients. We believe that attending these events is valuable for staying up-to-date with the latest industry trends, building new relationships, and strengthening existing ones.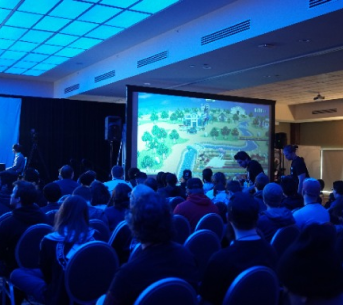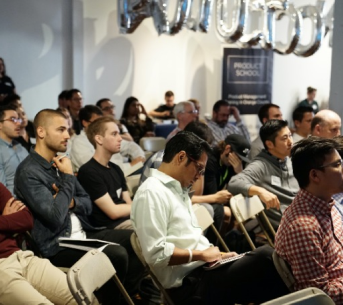 If you're attending either of these events and would like to meet with us, please don't hesitate to get in touch. We look forward to seeing you there!